"Angles, Inc. has consistently delivered the most innovative and insightful marketing programs I've ever seen. They've changed the way we market graduate education."
"In the middle of the pandemic, when all the clinics were short-staffed, the Angles program expedited the recruitment and hiring process which saved us time and money. We recouped our investment exponentially."
"This is the third time I've hired Angles to do marketing for me. Each time, they've pushed the envelope and delivered. In total, they're responsible for over $50 million in revenue."
"We were raising our Series A for a healthtech startup, and Angles connected us with thousands of venture capitalists that led to hundreds of conversations and dozens of meetings. Their program works."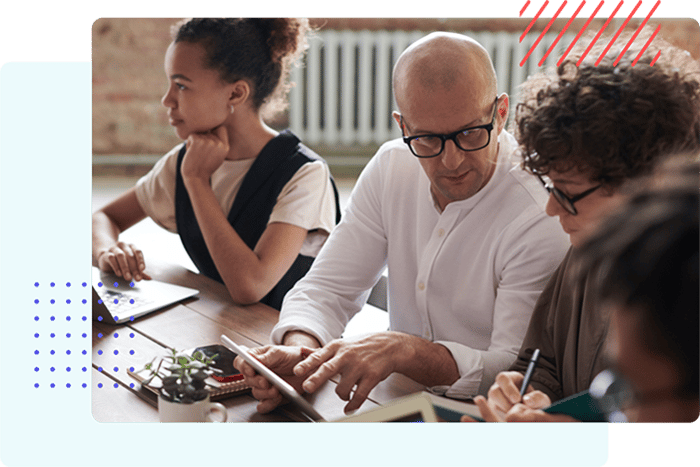 Since 2010, we've been filling sales pipelines.
As a small business, we've been able to attract and retain clients by using the same programs we deploy for our clients. We test our programs on ourselves so we know they work before we offer them to clients. And, because we're able to generate high-quality prospects, we've become a HubSpot partner agency to help our clients engage with them.